Tech Squad Wireless Solutions
Why settle for anything less when it comes to repairing your device? Our commitment to excellence means you can trust us to deliver exceptional results. Whether your phone has suffered a cracked screen, shattered glass, or unresponsive touch functionality, we have the expertise to handle a wide range of screen-related issues.
All kinds of brands of computers, laptops, smartphones, and gadgets get repaired here. Our Expert team will look after it.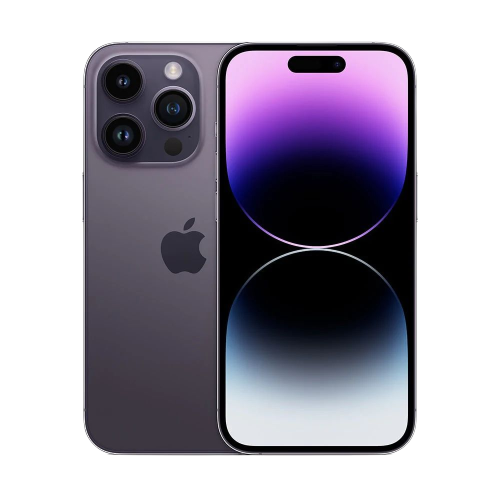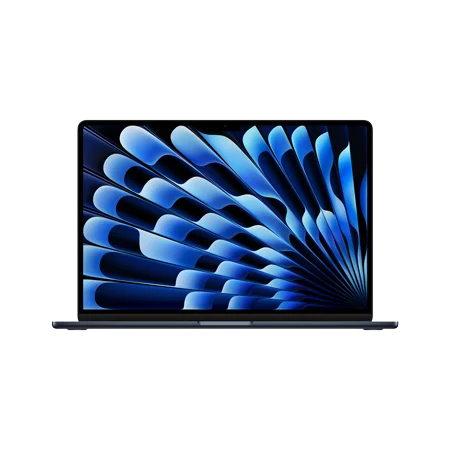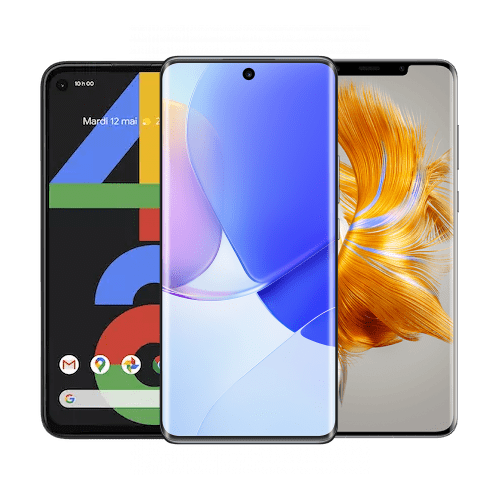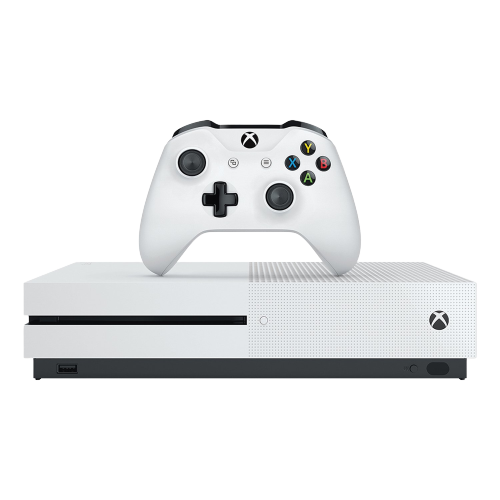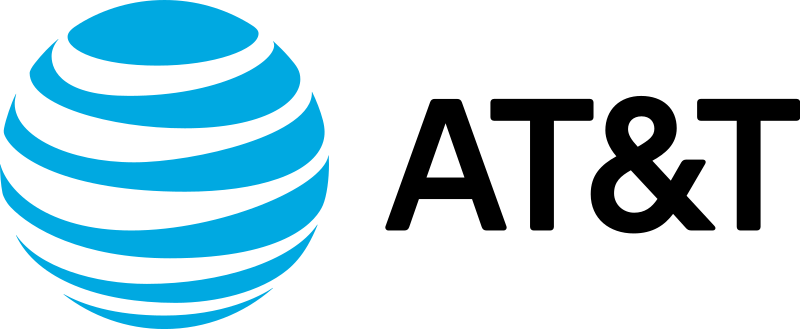 Whether you want to buy, sell, or repair, our expert team has got you covered. Walk into our store now and experience top-notch service you won't find anywhere else.
Speaker or Microphone Repair

Software Updates and Installations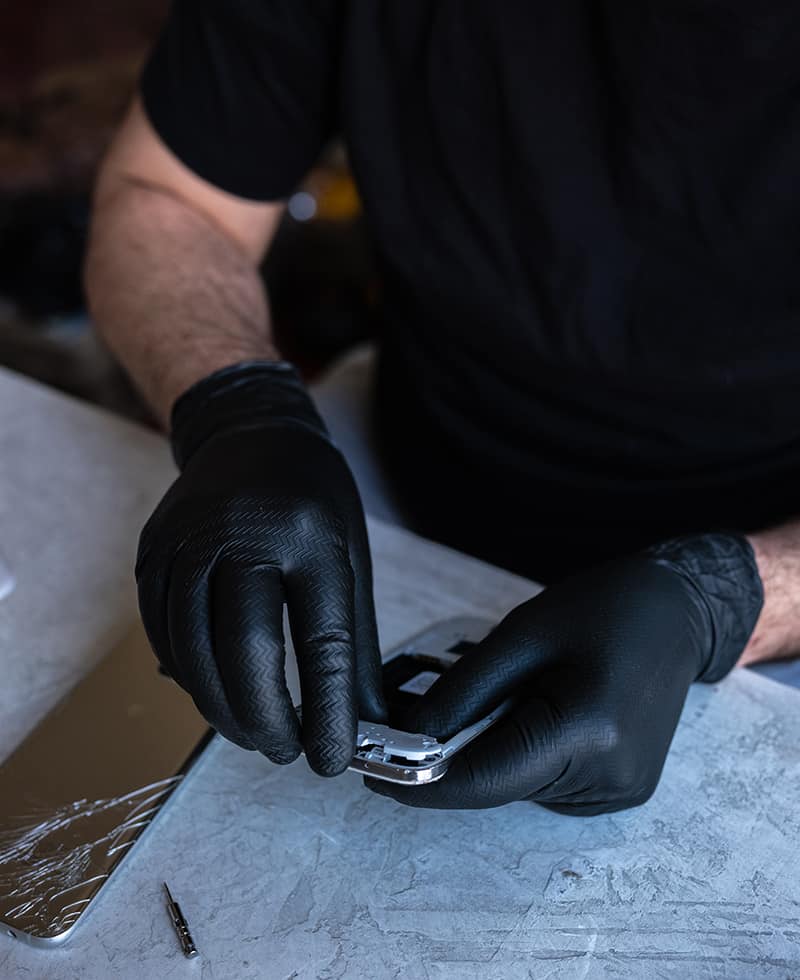 Convenient Repair Methods for Every Need
Our repair services are designed to provide flexibility and convenience. Choose the method that suits you best
Walk In
Visit our store and have your device repiared on the spot.
Mail In
Send your device to us and we'll take care of the repairs remotely.
Pick Up
Schedule a convenient pick-up service and have your device collected for repair.
On Site
Enjoy the convenience of on-site repairs, where our technicians come to you to fix your device.
What Our Customers Are Saying
I came to get my iPhone X screen fixed. The price was really great compared to other places and on top of that I received ten dollars off. The workers were also really nice and friendly. My phone was fixed really fast and they offered to do it even though it was past closing time, I highly recommend this place.
They do quality work
Very fast work did a good job
Quick, easy, professional & courteous. We've bought 5+ phones & numerous accessories, as well as having repairs here. Couldn't be happier with Tech Squad
They took care of my needs.
I need a quick fix and these guys got me fixed up in 20 minutes Great experience…..
Do you guys unlock ipads
Frequently Asked Question
What repairs can you do?
If your Mobile Phone, Tablet or  Laptop is damaged and out of warranty, we will fix it for you all at a right price.
How do I get my phone to you?
Hand in to our store locat at 5303 West Market Street, Greensboro, NC 27409.
Can you fix my Apple Device?
Yes we can fix your Apple devices with repair warranty upto 6 months.
How long will it take to fix it?
Turnaround time is 1-7 days after receiving the phone depending on job and availability of parts. Most jobs are completed within 2-3 days This does depend on the fault, make of phone and parts required.
What happens if you can't fix it?
On the odd occasion that we can not repair your phone, we will get in touch to let you know and return the phone. You will be charged the $10 diagnostic service charge only.
If my phone is "water damaged" (damaged by any type of liquid) can you still fix it?
We can fix most water damaged phones as that is our speciality!
Stay up to date with our latest technology news, event schedules, seminars, tech tips tricks, and corporate developments for new blogs.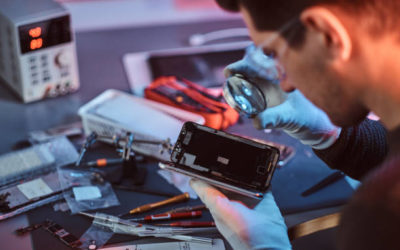 In today's digital age, cell...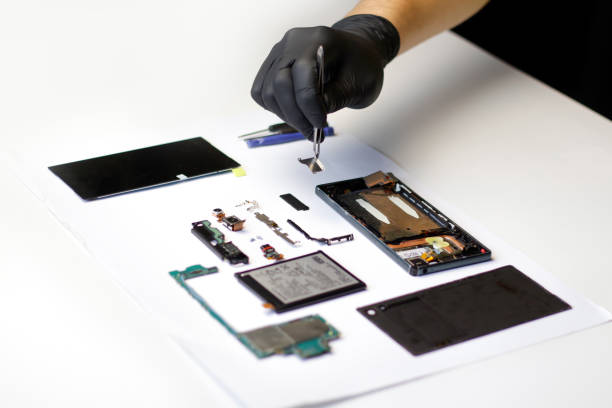 In our increasingly digital and...
Broken Device? Contact Us Today!