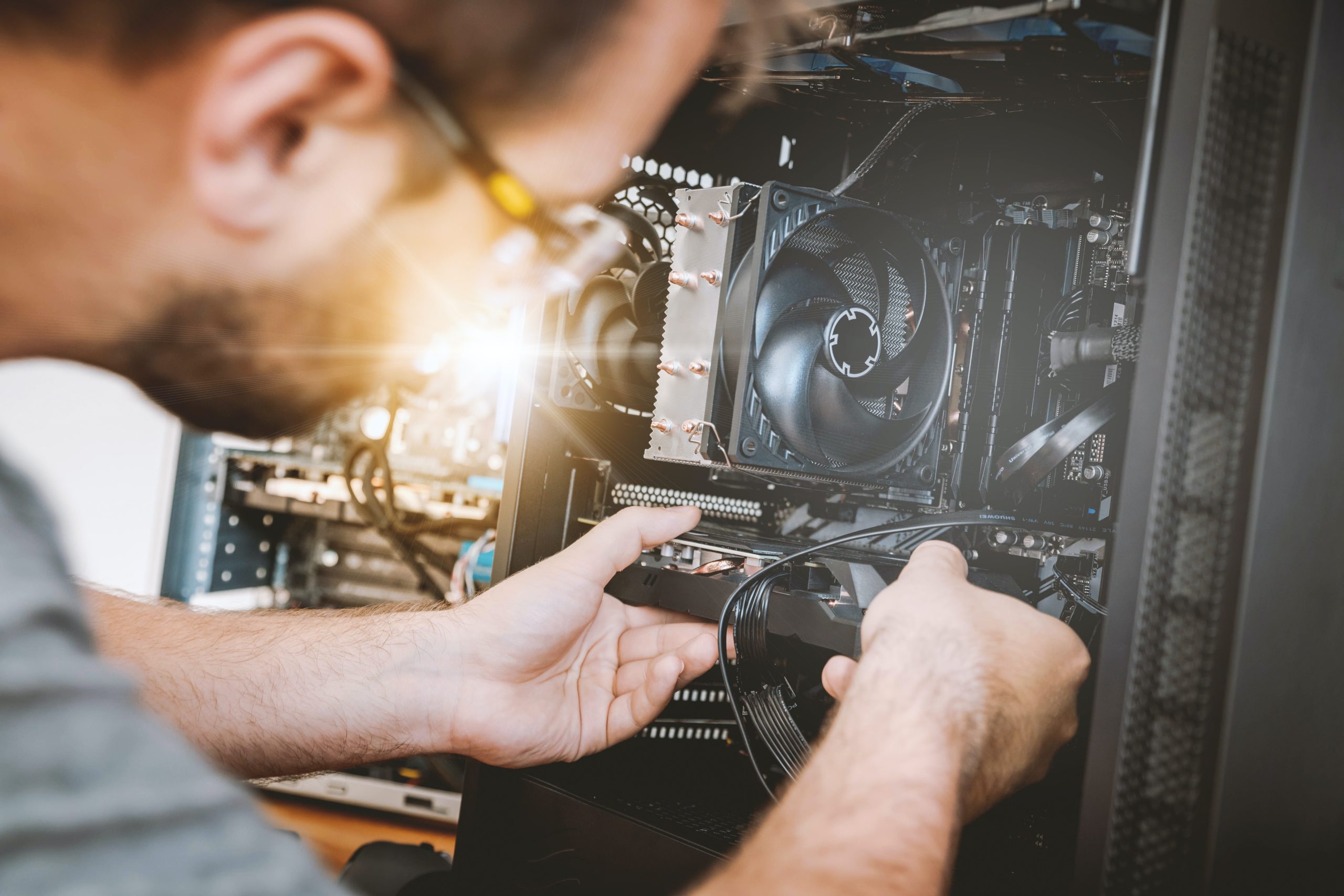 Tech Squad Wireless Solutions is your trusted partner in harnessing the power of technology. From repairing smartphones, iPads, and smartwatches to offering custom web development and SEO services, we are dedicated to transforming your digital experience. Join us today and embark on a journey of seamless solutions, impeccable service, and a future empowered by technology. Contact us now to unlock a world of possibilities!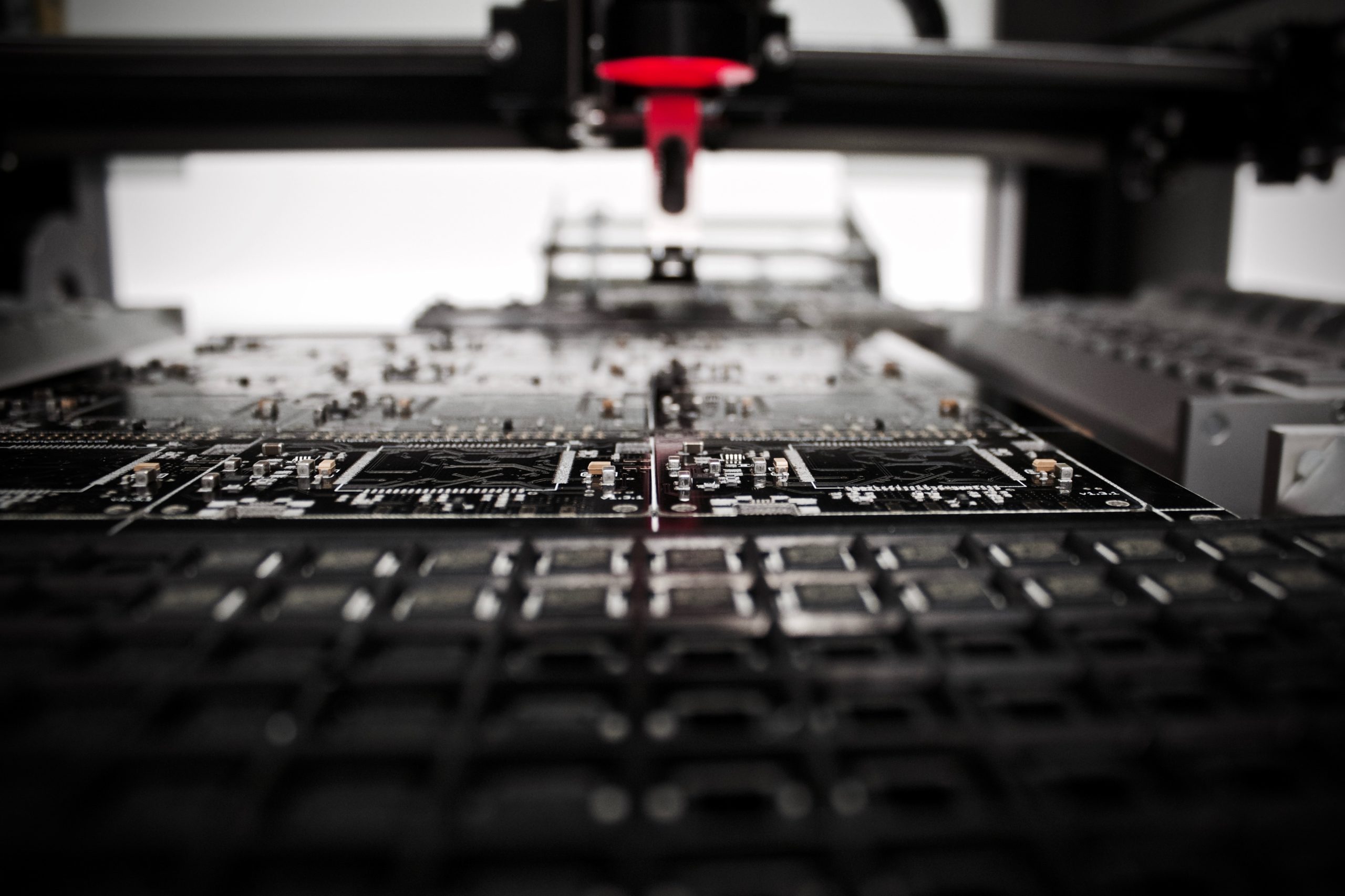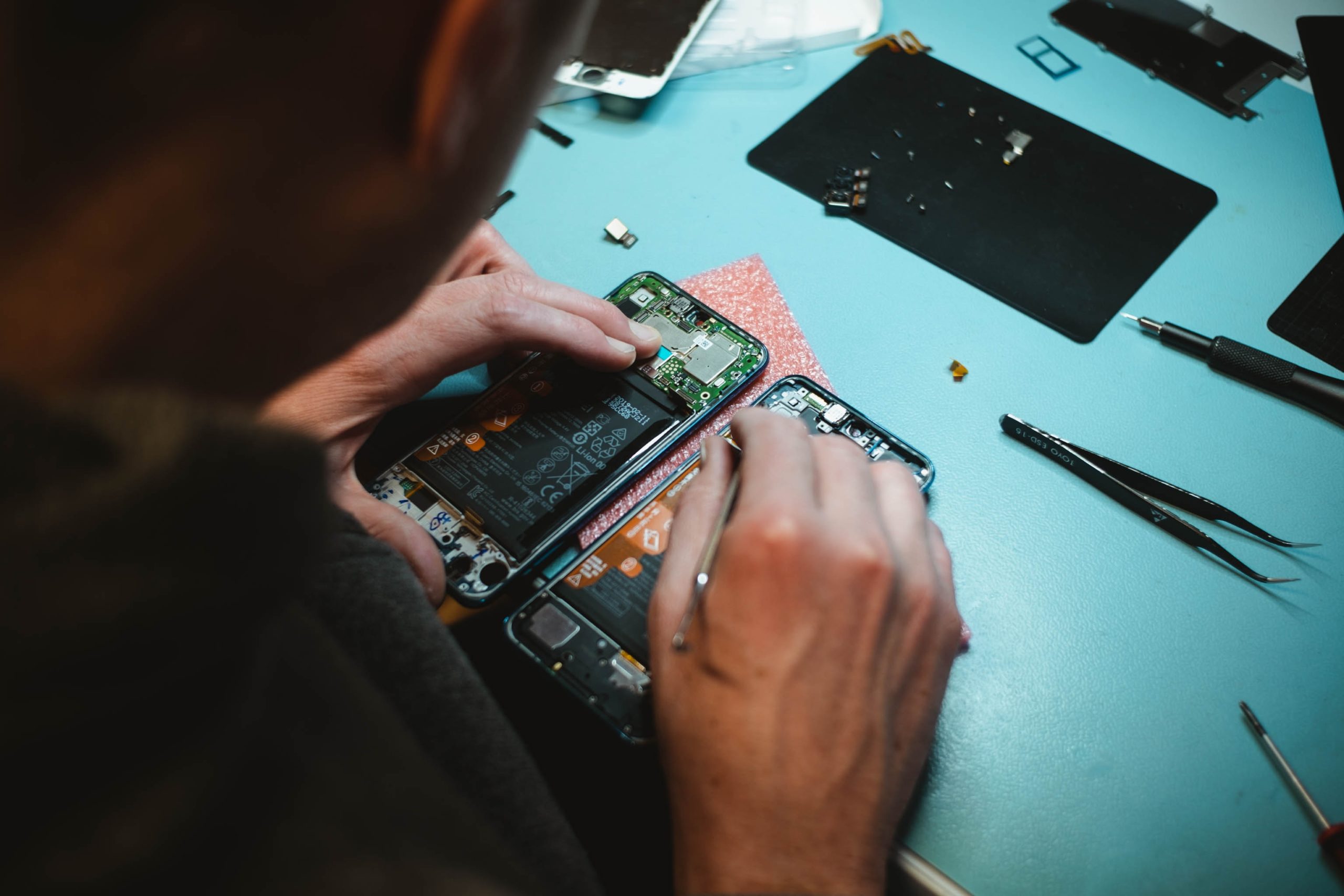 Tech Squad Wireless Solutions is a leading provider of technology services with a captivating journey from its humble beginnings to excellence. The founders' vision and passion for delivering exceptional customer experiences and staying at the forefront of technological advancements drove the company's growth. Their commitment to innovation and client satisfaction led to significant milestones and the ability to overcome formidable challenges. Tech Squad Wireless Solutions has continuously invested in advanced diagnostic tools, technical expertise, and a culture of excellence. The company invites individuals and businesses to join their extraordinary voyage of delivering exceptional customer experiences, pioneering innovation, and empowering clients to thrive in the digital age.
Device Repair in a Single Day
We understand the inconvenience of being without your device. That's why we pride ourselves on our swift and efficient device repair service. Our skilled technicians work diligently to diagnose and fix issues, ensuring your device is back in your hands, fully repaired, within a single day.
We stand behind the quality of our repairs. That's why we offer a generous 180-day warranty on all our repair services. If any issues arise with your device that are directly related to the repair, we'll take care of it promptly and ensure your complete satisfaction.
We take pride in our team of professional technicians. Our technicians are highly trained and experienced in handling a wide range of technology repairs and services. With their expertise and attention to detail, you can trust that your devices are in capable hands, receiving top-notch service and solutions.
Our Differentiating Factors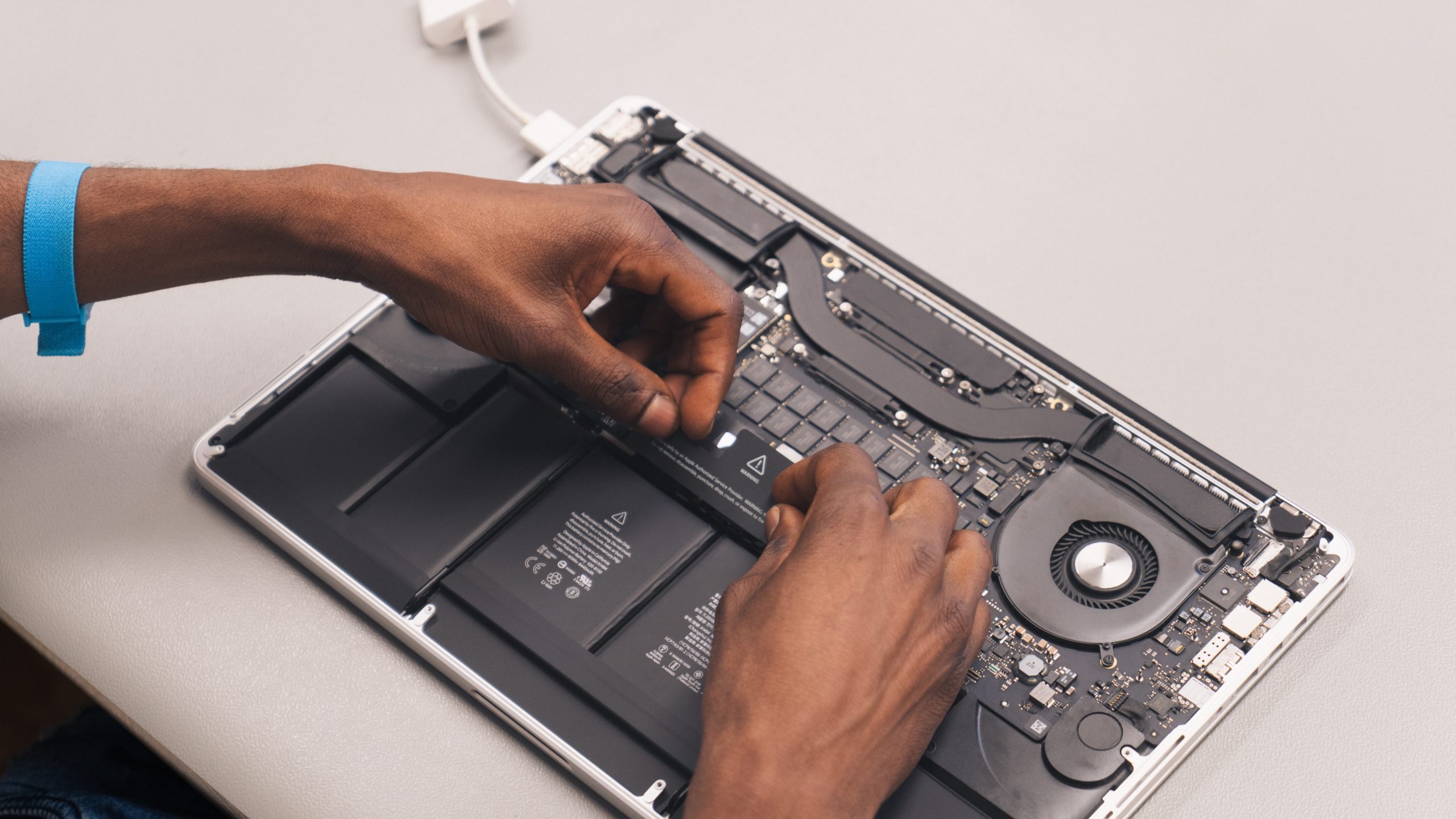 Total Repair Solutions
We repair more than just your everyday phone repair shop. Our technicians can repair any model of device you have – including the iPhone, Samsung Galaxy, Google Pixel, Motorola and much, much more.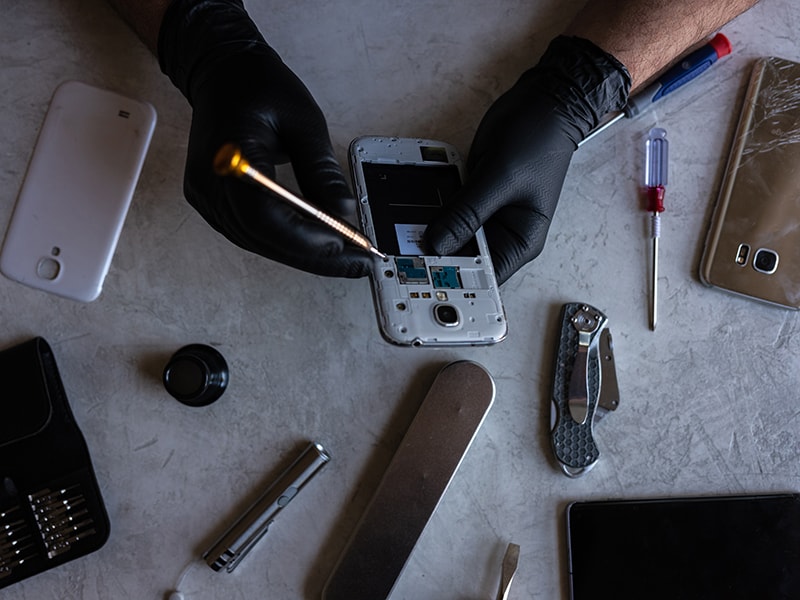 More Repairs than anyone else
Whether you need a phone screen repair, LCD replacement, water damage repair or any of our tech repair services, you can always be sure that your device is in expert hands.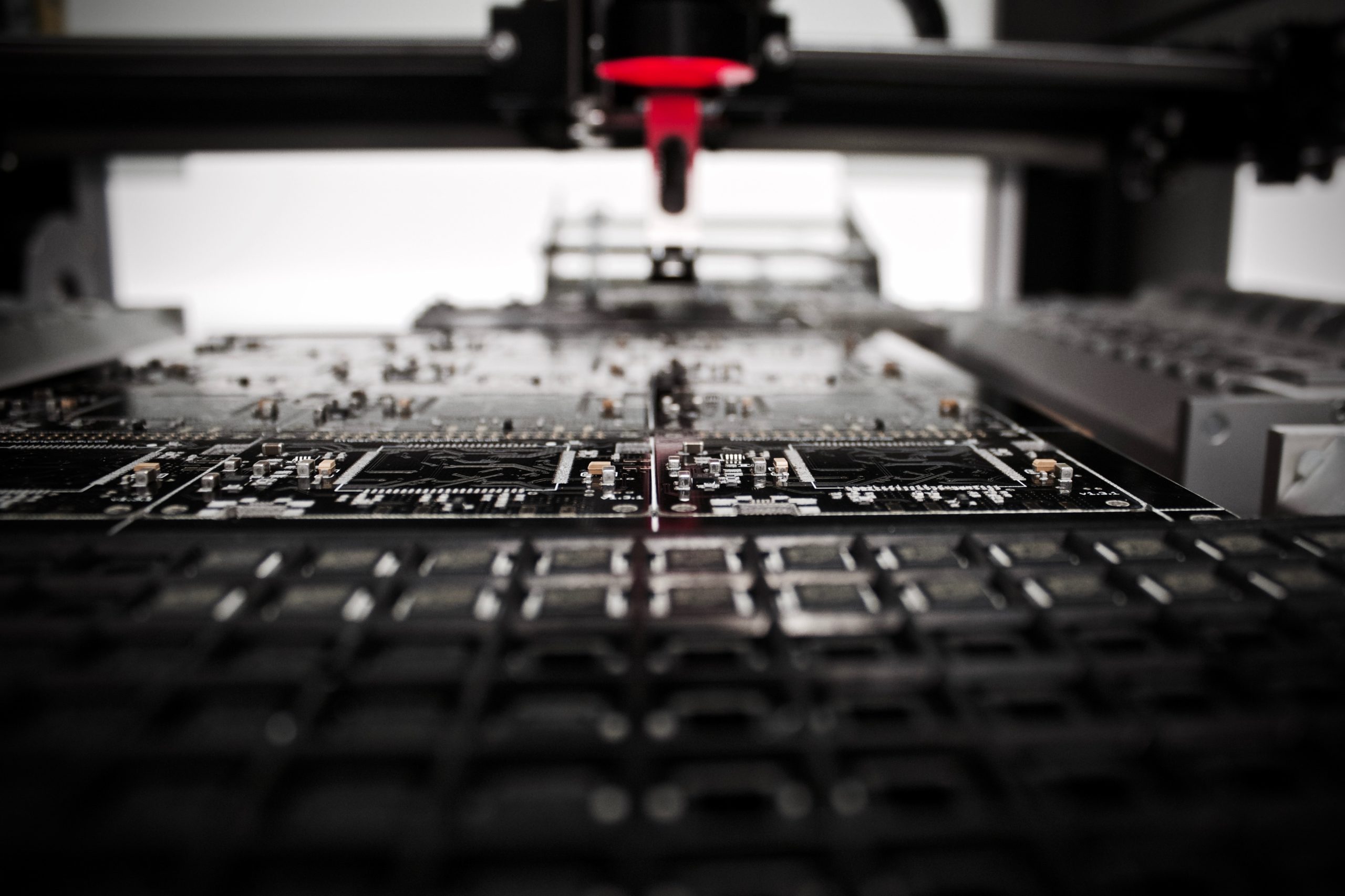 An Unbeatable Warranty
All of our repairs come with a complimentary 1 year warranty. This includes screen repairs, charging port replacement, motherboard repair & more!
What Our Customers Are Saying
I came to get my iPhone X screen fixed. The price was really great compared to other places and on top of that I received ten dollars off. The workers were also really nice and friendly. My phone was fixed really fast and they offered to do it even though it was past closing time, I highly recommend this place.
They do quality work
Very fast work did a good job
Quick, easy, professional & courteous. We've bought 5+ phones & numerous accessories, as well as having repairs here. Couldn't be happier with Tech Squad
They took care of my needs.
I need a quick fix and these guys got me fixed up in 20 minutes Great experience…..
Do you guys unlock ipads
Broken Device? Contact Us Today!