Greensboro's best MacBook Repair Center –    We fix what others can't, all at a price you can afford.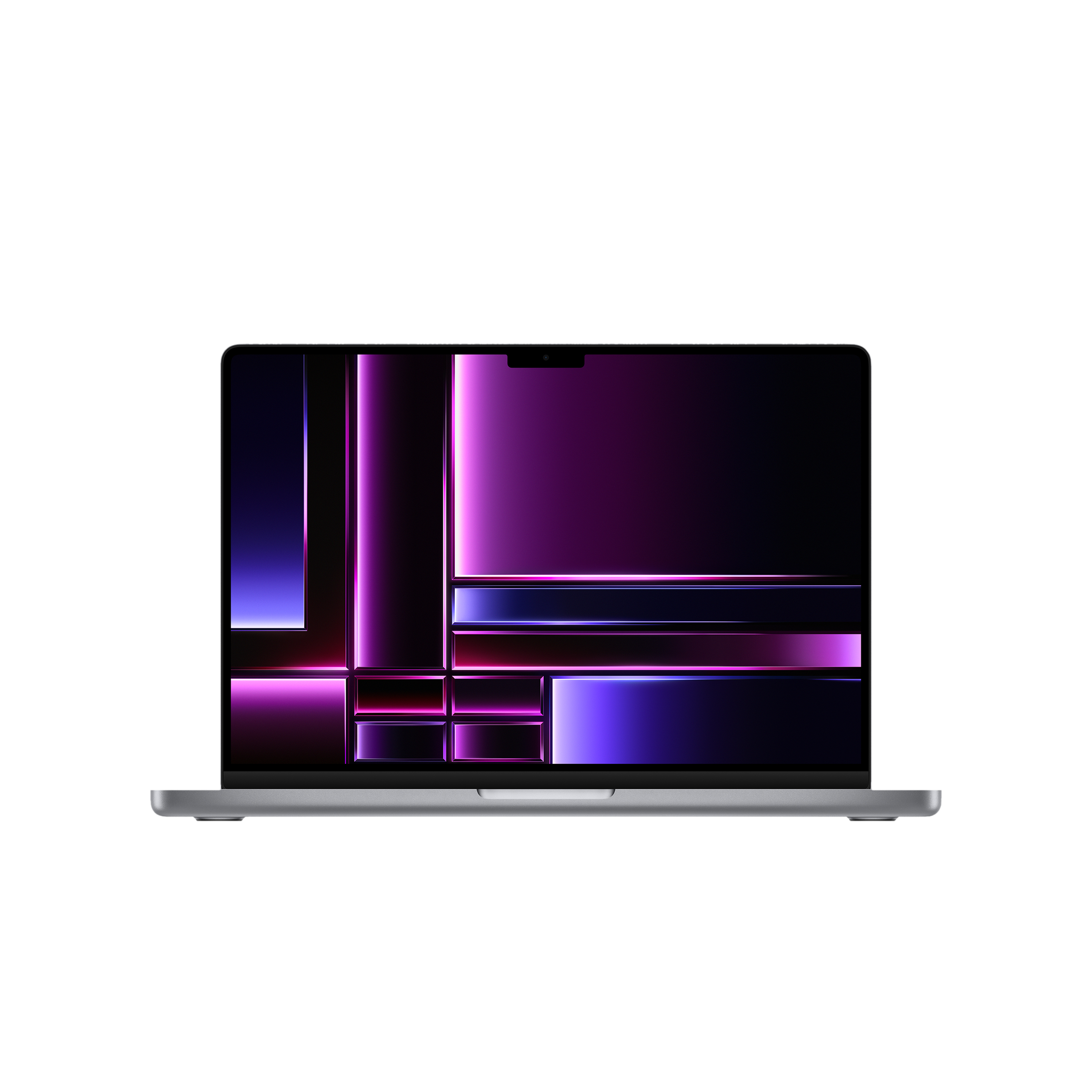 APPLE MACBOOKS THAT WE REPAIR AT TECH SQUAD
Fast and Affordable MacBook Repair Solutions.
Whether you want to buy, sell, or repair, our expert team has got you covered. Walk into our store now and experience top-notch service you won't find anywhere else.
Speaker or Microphone Repair

Software Updates and Installations
Our Differentiating Factors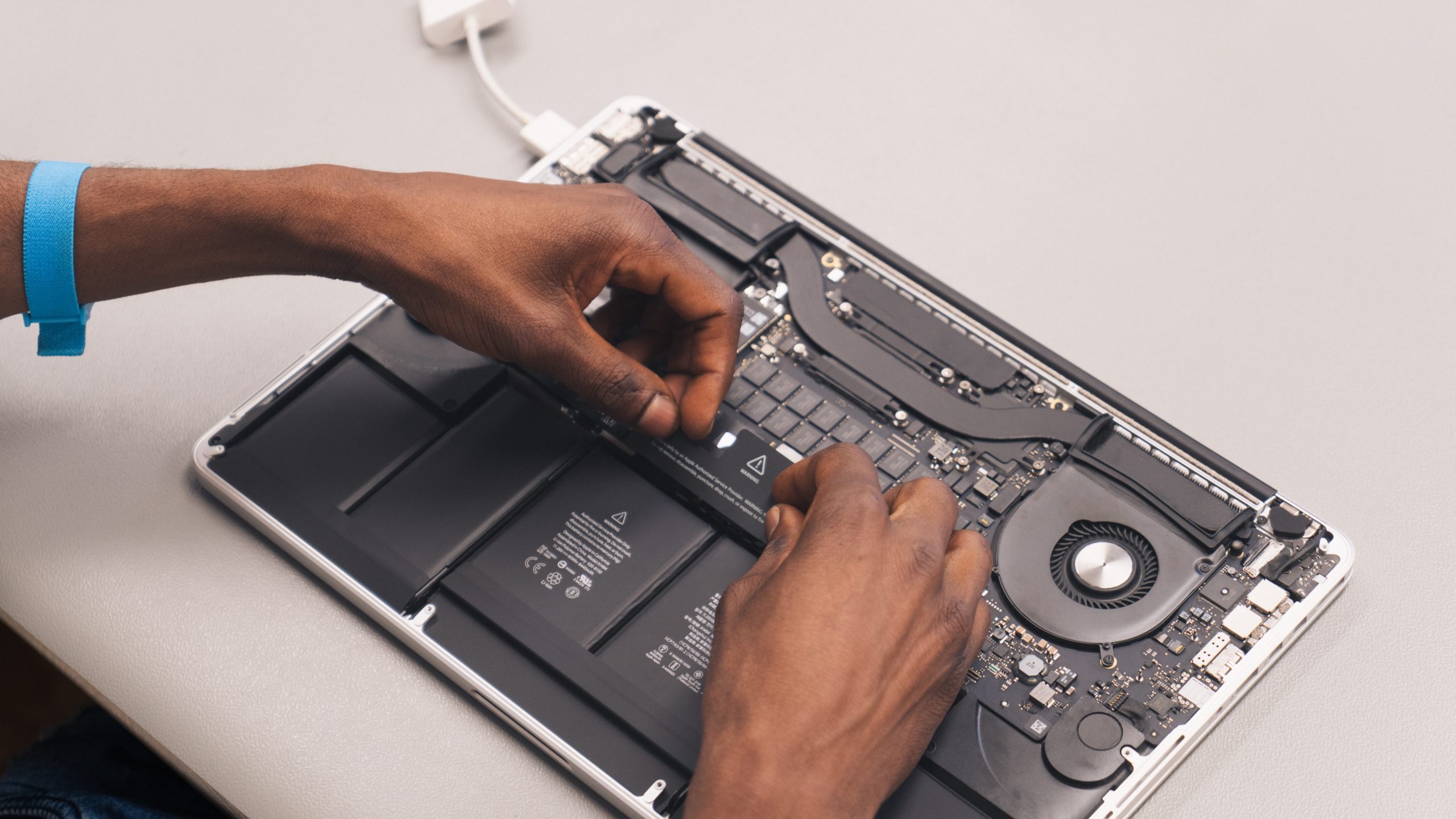 Total Repair Solutions
We repair more than just your everyday phone repair shop. Our technicians can repair any model of device you have – including the iPhone, Samsung Galaxy, Google Pixel, Motorola and much, much more.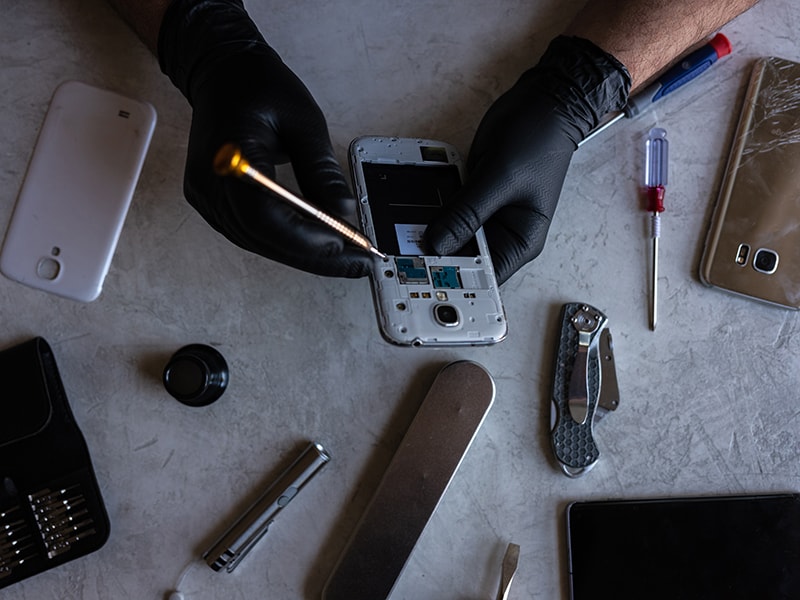 More Repairs than anyone else
Whether you need a phone screen repair, LCD replacement, water damage repair or any of our tech repair services, you can always be sure that your device is in expert hands.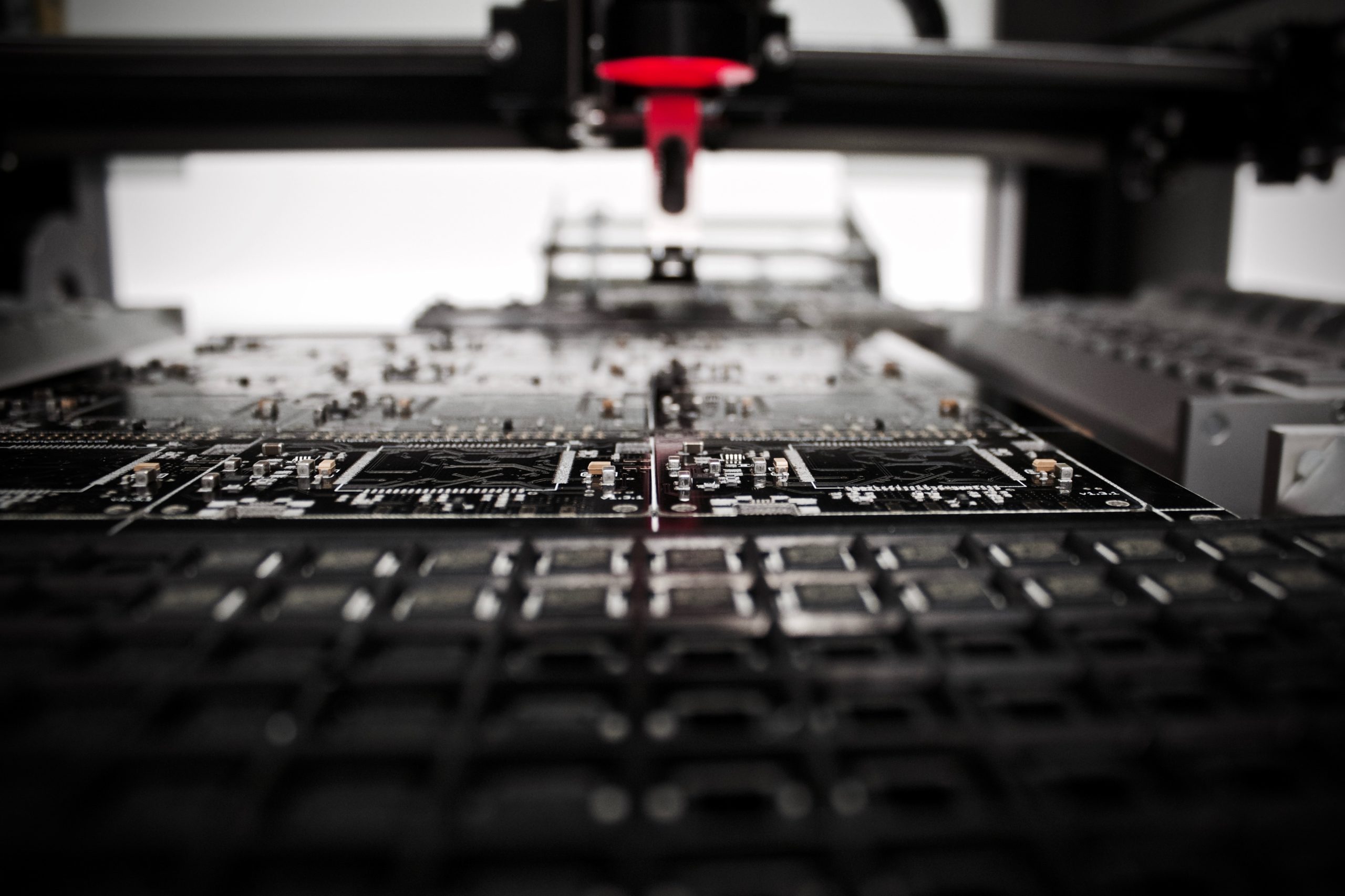 An Unbeatable Warranty
All of our repairs come with a complimentary 1 year warranty. This includes screen repairs, charging port replacement, motherboard repair & more!
What our customers say about us!
I came to get my iPhone X screen fixed. The price was really great compared to other places and on top of that I received ten dollars off. The workers were also really nice and friendly. My phone was fixed really fast and they offered to do it even though it was past closing time, I highly recommend this place.
They do quality work
Very fast work did a good job
Quick, easy, professional & courteous. We've bought 5+ phones & numerous accessories, as well as having repairs here. Couldn't be happier with Tech Squad
They took care of my needs.
I need a quick fix and these guys got me fixed up in 20 minutes Great experience…..
Do you guys unlock ipads
Broken Device? Contact Us Today!