 Dealing with a broken phone can be frustrating, but at Tech Squad Wireless Solutions, we've got you covered. Our skilled technicians specialize in repairing broken phones, from cracked screens to malfunctioning components. With their expertise and state-of-the-art tools, they'll work diligently to restore your phone's functionality and get you back connected in no time. Don't let a broken phone hold you back – trust us to fix it swiftly and efficiently.
We'll send you a box with prepaid shipping
Send box back with your device
Get your fixed device in less than 48 hours
Get your front display repaired at Tech Squad Wireless Solutions starting from just $59. Our affordable and reliable services ensure that your device's front display is fixed professionally, allowing you to enjoy a clear and vibrant screen once again. Trust our expert technicians to provide cost-effective solutions without compromising on quality.
We'll carefully repair or replace the bezel, ensuring a seamless and aesthetically pleasing result. Trust us to restore the integrity and appearance of your device's bezel with our reliable Bazel repair services.
Our expert technicians will skillfully replace or repair the back glass, ensuring a seamless finish and restoring the sleek appearance of your device. Trust us to handle your back glass repair needs with precision and care.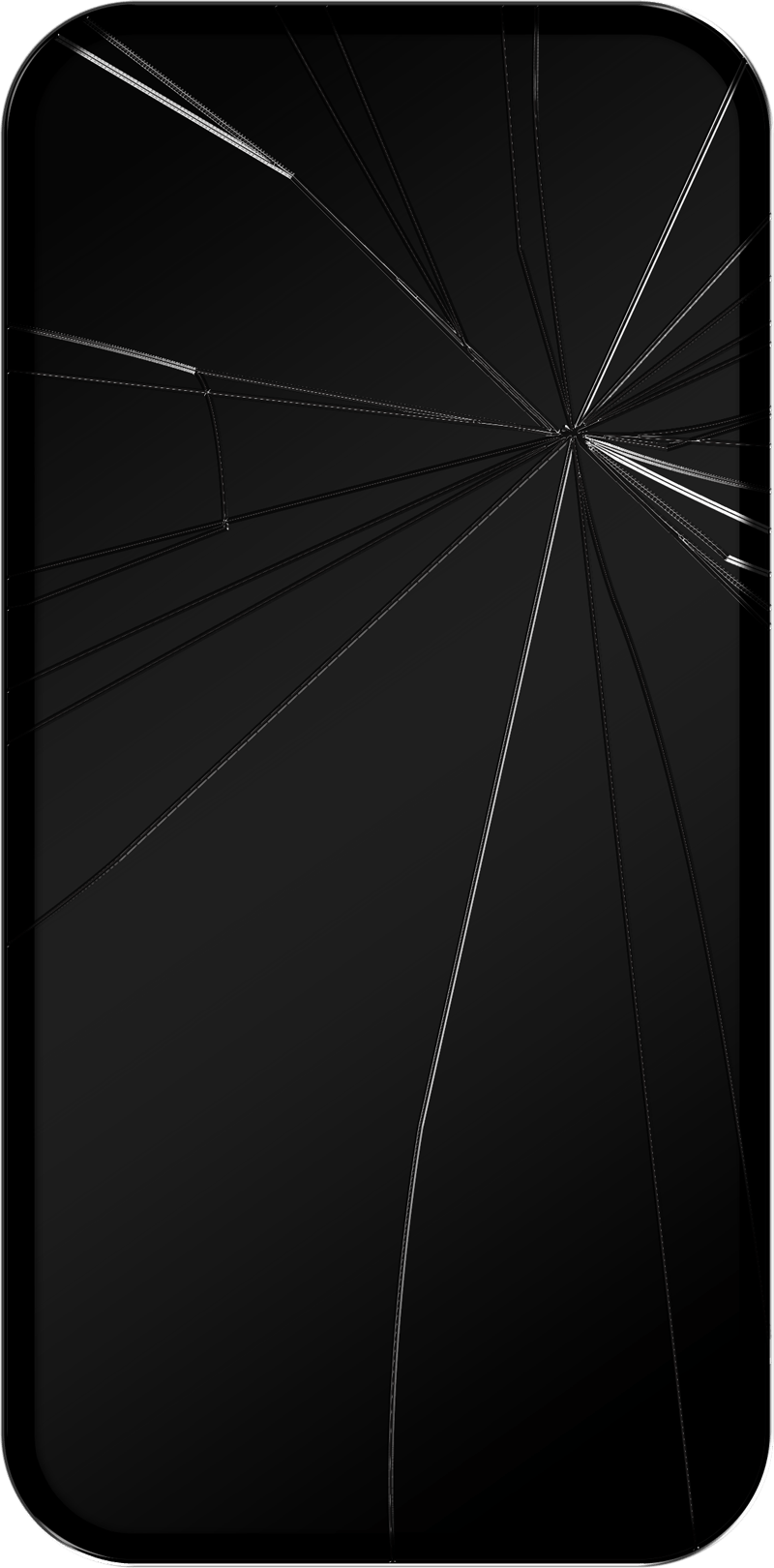 ★★★★★
Quick, easy, professional & courteous. We've bought 5+ phones & numerous accessories, as well as having repairs here. Couldn't be happier with Tech Squad
★★★★★
"Aliquam tempus accumsan est quis blandit. Sed iaculis, purus in suscipit sodales, erat tortor rutrum metus, sit amet maximus orci felis ornare dolor."
★★★★
"Vivamus a massa id lorem volutpat scelerisque non eget enim. Nulla porta nisi ipsum, vitae egestas eros vehicula dapibus. Fusce dignissim molestie velit, eget semper enim ullamcorper nisi et ornare ut."
Contact Us If You Need a Device Repaired